At Fisher Wavy we recognize that customer loyalty doesn't happen by chance, it happens by design. We continuously interact with our customers to identify and implement effective ways to create more value for them. To do so, we rely on top-level assistance facilitated by our well-educated technical services team to provide value over and above the high-quality products we provide.
Contact Sales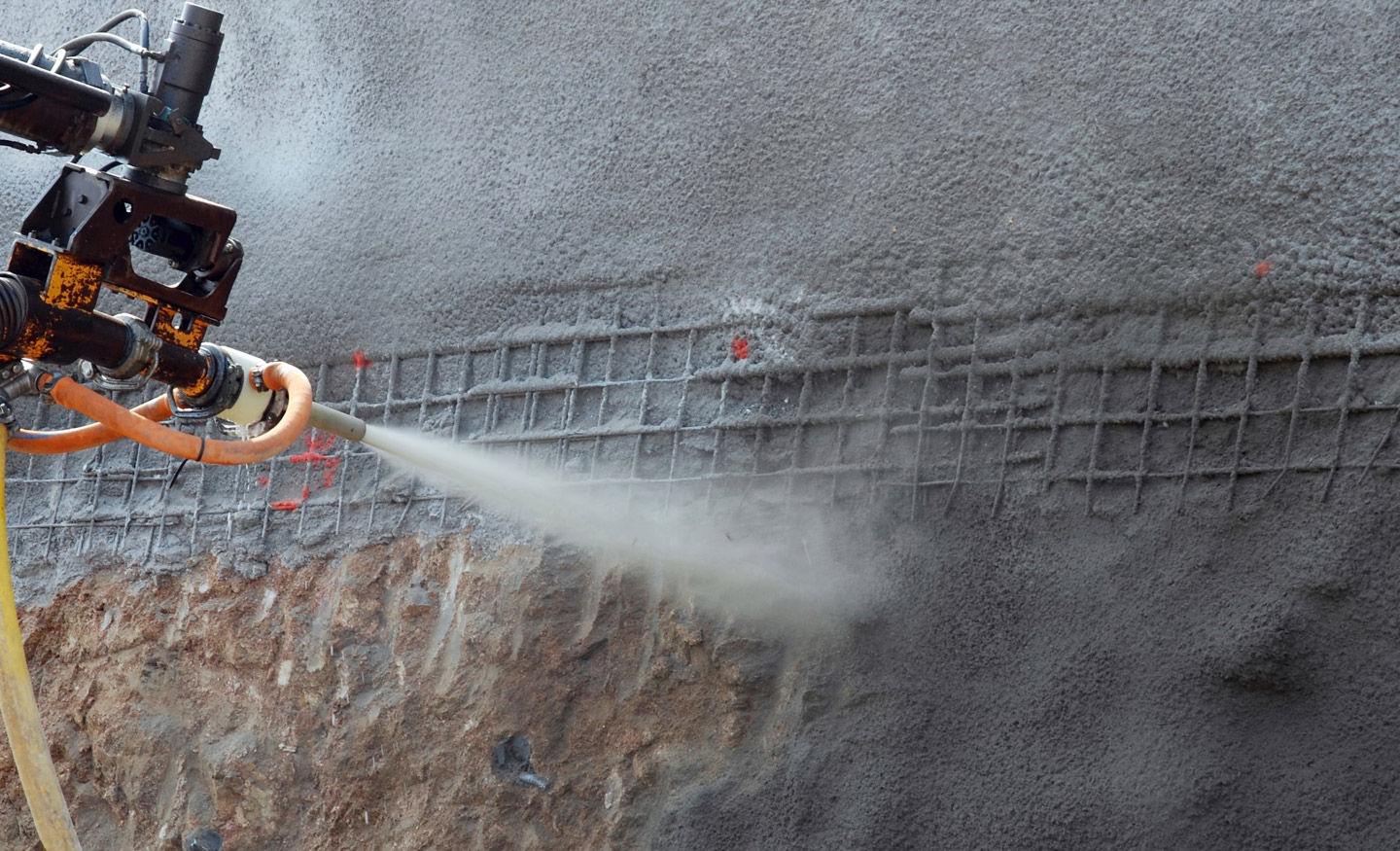 Mining Solutions
Fisher Wavy's Mining Solutions offer a diverse range of construction materials and technologies to improve efficiencies in the construction, development and extraction phases of both surface and underground mines. From on-site backfill production to shotcrete delivery systems, grouting solutions, bagged roadway aggregates and stemming material, our experienced technical team can assist with all your mining needs.
Equipment Rentals
From portable concrete plants to large aggregate handling equipment and bulk cement storage, Fisher Wavy has the right equipment and expert operators available for all your production needs.